April 18, 2016
This April 20th marks OutCold's sixth year in business and also our fearless leader's anniversary with the company. Huge shout out to Fritz for having the drive to start OutCold and the passion to make this place awesome six years later.
Some days, it feels like yesterday and others it feels like we've been in business for decades. Let's just say the last six years haven't been dull. This business has taken us to every end of the country and to just about every type of event you can think of. Below are a few highlights from our start up journey.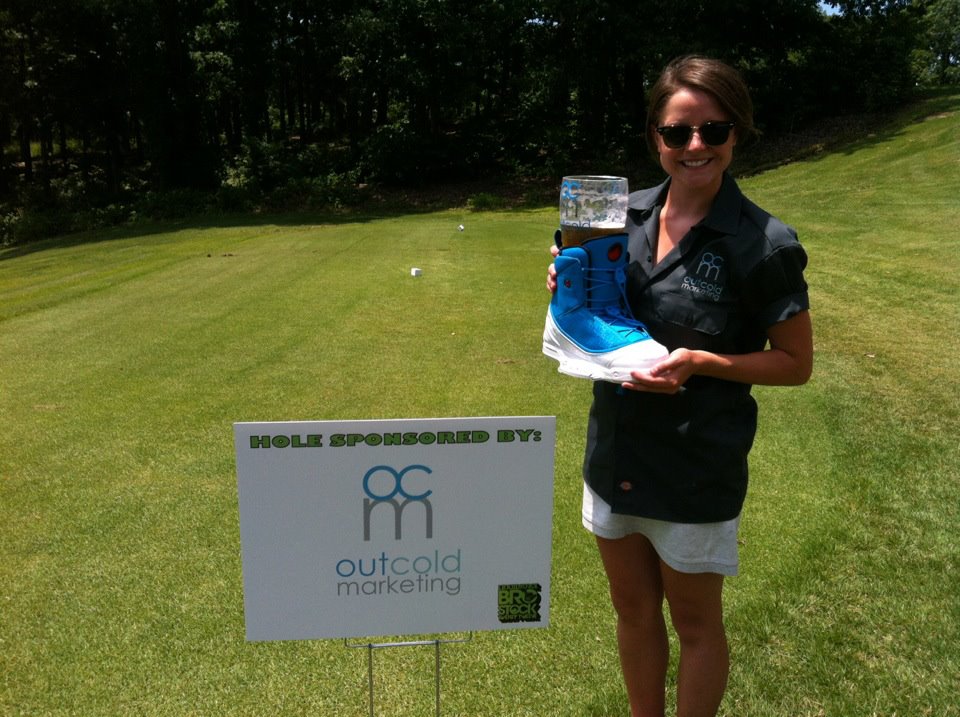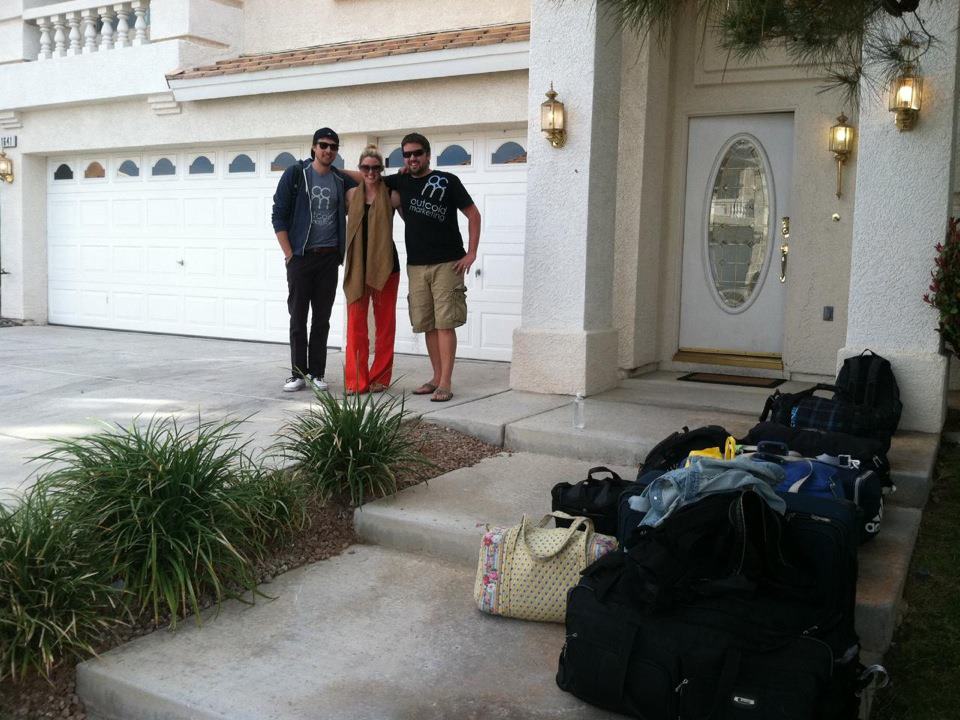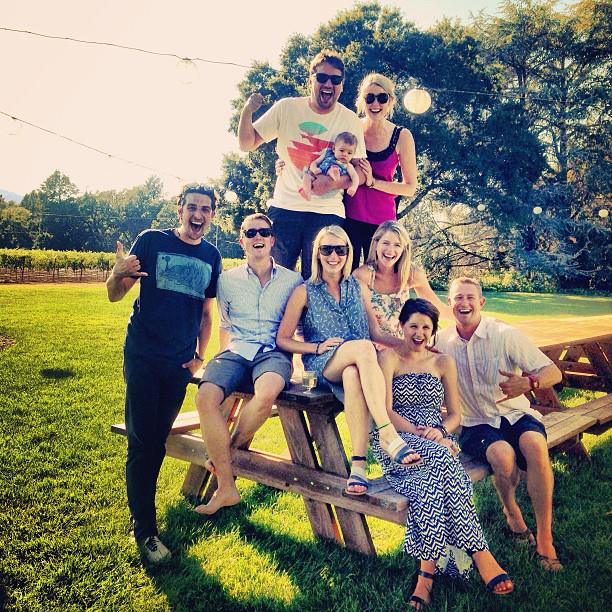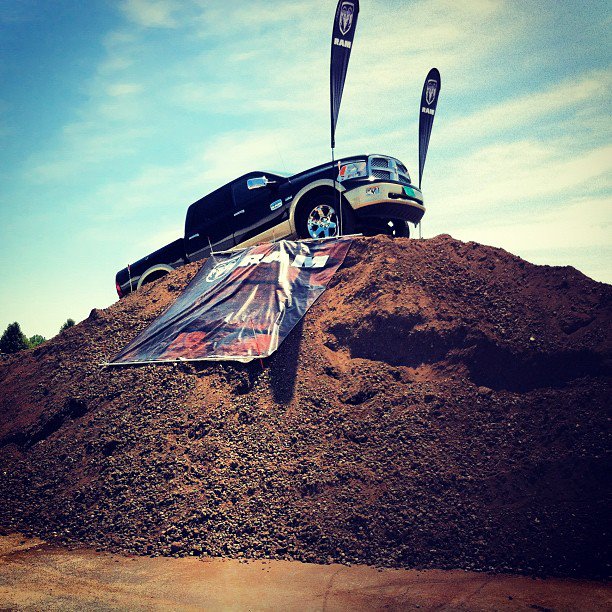 And finally, the sappy stuff. We are so thankful for everyone who has helped OutCold along the way.
To our family and friends--Thank you repping our Out Cold Marketing gear, supporting our events, liking our social posts and understanding when we missed out on personal events.
To our clients--Thank you for putting your brand in our hands and letting us take you out of your comfort zones. Oh, and thanks for paying us so we get to continue to do what we love each day.
To our vendors--Thank you for helping us pull off the impossible. We know we come to you all with crazy ideas, but we appreciate your patience and ability to make it happen.
Cheers to many more years!