Buzz Truck Program: Step Van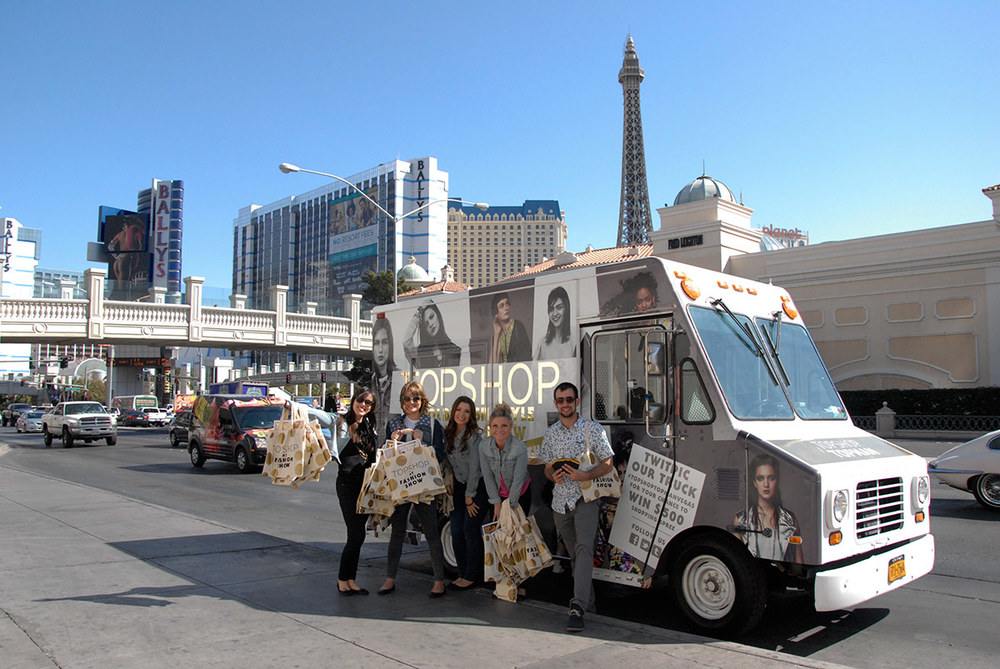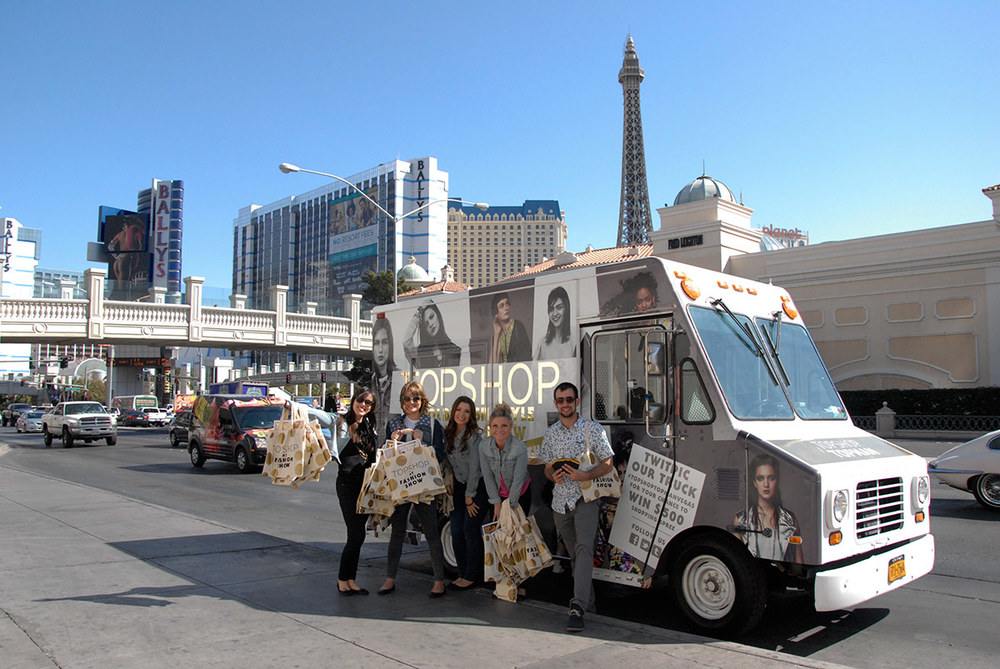 Buzz Truck Program: Step Van
Overview:
This Buzz Truck product is a turnkey experiential program providing a quick and cost effective way to go to market and generate buzz for your brand.
This step van has everything you could ever want in a mobile display. Its sliding vendor window and interior room for standing make this truck quickly transformable into a mobile sampling vehicle.
What's included in a rental flight:
Truck Rental
Full Wrap: Printing & Application
Team: Driver, Brand Ambassador
Team T-Shirts: Team T-shirts: Logo, 1 imprint location
Account Management: Account Management: Program Planning, Coordination & Reporting
Recap Photography Package
Insurance
Buzz truck programs are available to purchase in 2, 3 and 4 week rental flights.
*Pricing assumes operations within 100 miles of Chicago. Markets beyond 100 miles will require an additional shipping fee.
Impressions:
2 Week Flight: 2.1M impressions, ~ 10,500 - 14,000 consumer interactions
3 Week Flight: 3.15M impressions, ~ 15,750 - 21,000 consumer interactions
4 Week Flight: 4.2M impressions, ~ 21,000 - 28,000 consumer interactions
WHAT'S NOT INCLUDED (BUT AVAILABLE FOR ADDITIONAL SPEND):
Truck Modifications
Distribution Swag/Product/Flyers
Creative Design
Paid Sponsorships