Buzz Truck Program: VW Bus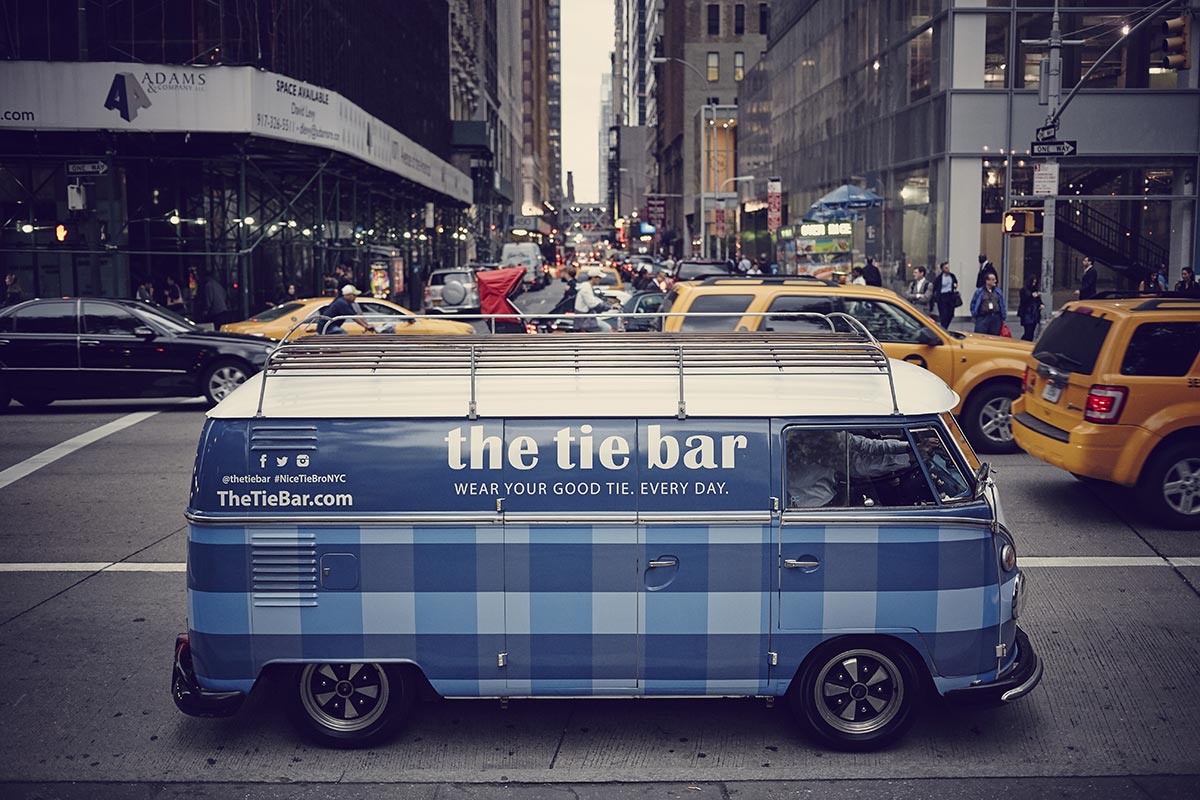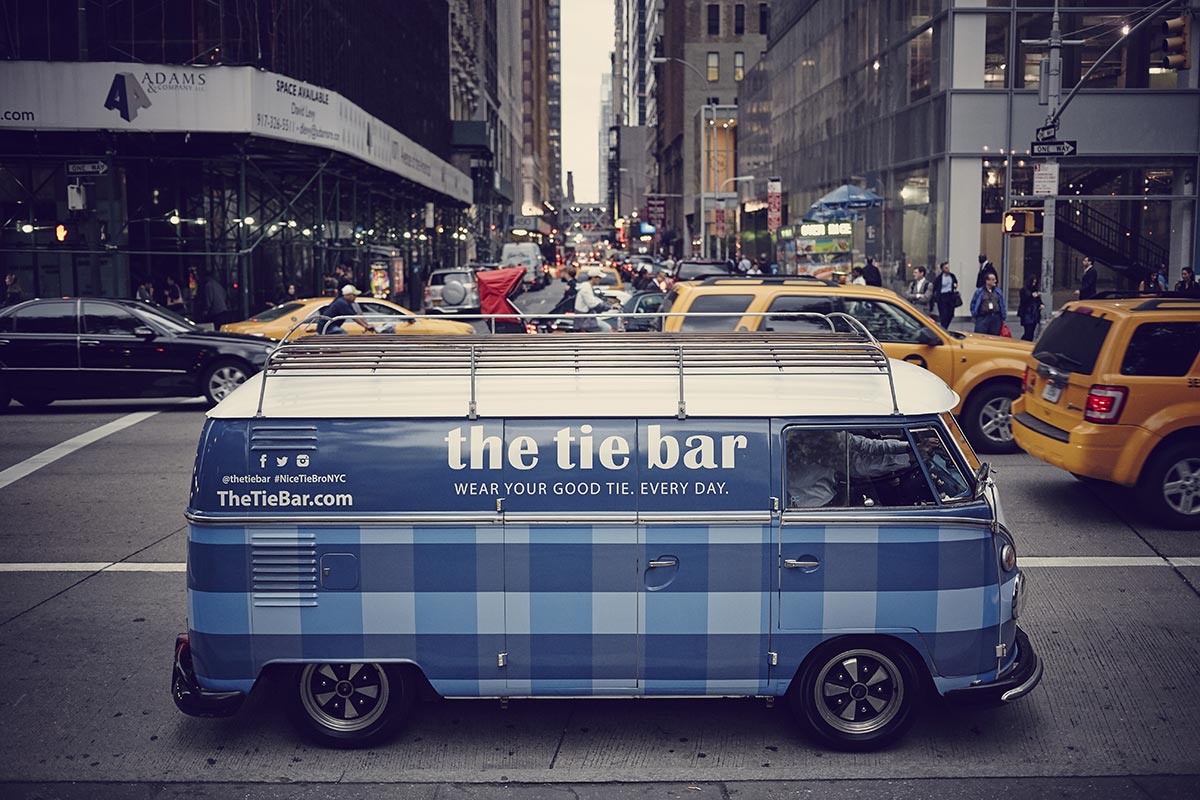 Buzz Truck Program: VW Bus
Overview:
This Buzz Truck product is a turnkey experiential program providing a quick and cost effective way to go to market and generate buzz for your brand.
An oldie, but a goodie! The 1963 VW Bus is an automatic attention grabber and a head-turner for consumers of all generations. Providing flashbacks for some, and an Instagramable opportunity for others, the bus' iconic look makes it easy to get consumers interested and excited.
What's included in a rental flight:
Truck Rental
Full Wrap: Printing & Application
Team: Driver, Brand Ambassador
Team T-Shirts: Team T-shirts: Logo, 1 imprint location
Account Management: Account Management: Program Planning, Coordination & Reporting
Recap Photography Package
Insurance
Buzz truck programs are available to purchase in 2, 3 and 4 week rental flights.
*Pricing assumes operations within 100 miles of Chicago. Markets beyond 100 miles will require an additional shipping fee.
Impressions:
2 Week Flight: 2.1M impressions, ~ 10,500 - 14,000 consumer interactions
3 Week Flight: 3.15M impressions, ~ 15,750 - 21,000 consumer interactions
4 Week Flight: 4.2M impressions, ~ 21,000 - 28,000 consumer interactions
WHAT'S NOT INCLUDED (BUT AVAILABLE FOR ADDITIONAL SPEND):
Truck Modifications
Distribution Swag/Product/Flyers
Creative Design
Paid Sponsorships